Water Remediation: How EIS Helps Restore Contaminated Environments
When harmful materials contaminate a water system, action must be taken right away. The well-being of nature, people, businesses, and entire communities are at stake.  
That's where the EIS family steps in. Our best-in-class environmental companies work tirelessly to turn contaminated sites into safe, usable areas.
Keep reading to learn more about water remediation and how EIS' depth of experience in solutioning for environmental challenges such as contaminated water provides relief to our clients' most pressing environmental issues.
CAUSES & EFFECTS OF WATER CONTAMINATION
There are two types of water—groundwater and surface water—which are susceptible to contamination in a variety ways.
SURFACE WATER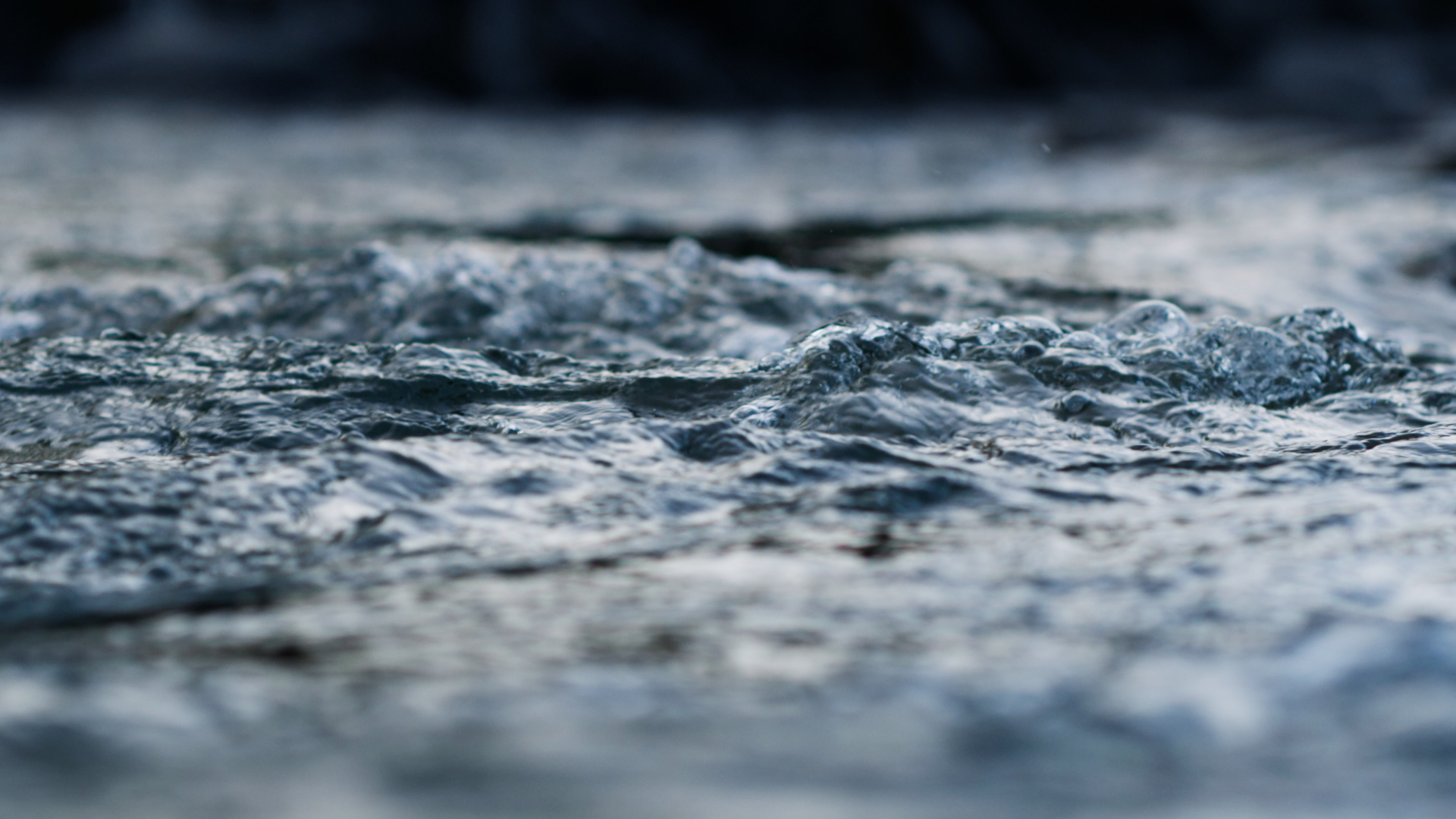 Surface water includes lakes, wetlands, rivers, streams, and other bodies of water that are found above the ground.
These important systems are vulnerable to contamination from agricultural, animal, and industrial waste, as well as acidic mine drainage.
GROUNDWATER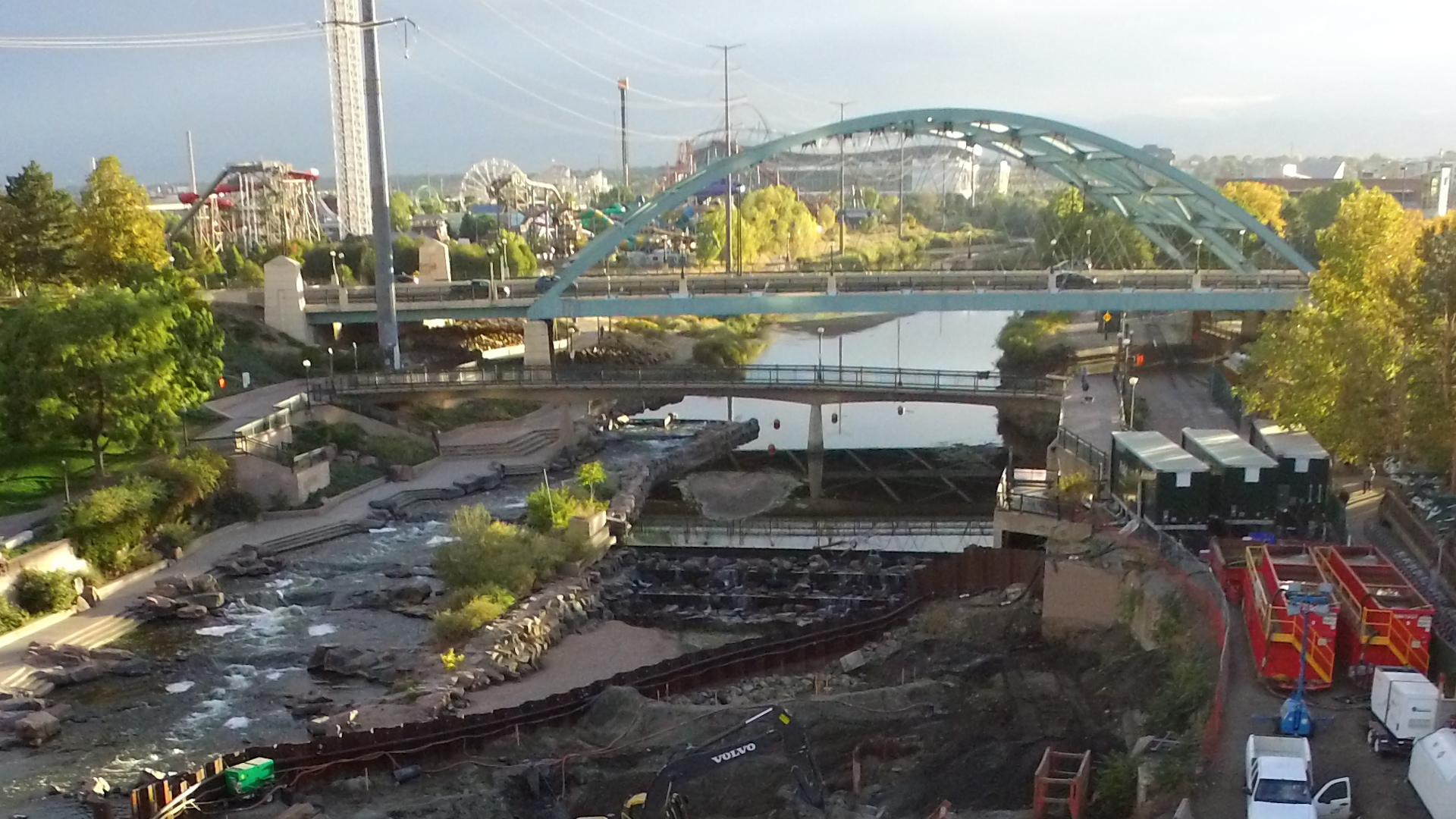 Simply put, groundwater is water that's found in underground soil and rock deposits.
Many contaminants seep into groundwater systems from the surface, such as wastewater, mining tailings and stockpiles, dumping ground materials, fertilizers, pesticides, hazardous material spills, or harmful airborne particles.
Even more contaminants can be found in the ground itself, either above or below the water table.
Contamination that starts above the water table is often derived from faulty hazardous waste impoundments, septic tanks, landfills, and excavated waste disposal systems, plus leakage from underground plumbing and infrastructure.
When the contamination comes from below the water table, it's usually caused by problems with well disposals, agricultural drainage wells, mines, abandoned wells, and groundwater developments.
All water contamination scenarios require careful intervention from highly trained industry experts, no matter the cause or the location of the issue.
EIS HANDLES EVERY PART OF THE CLEANUP PROCESS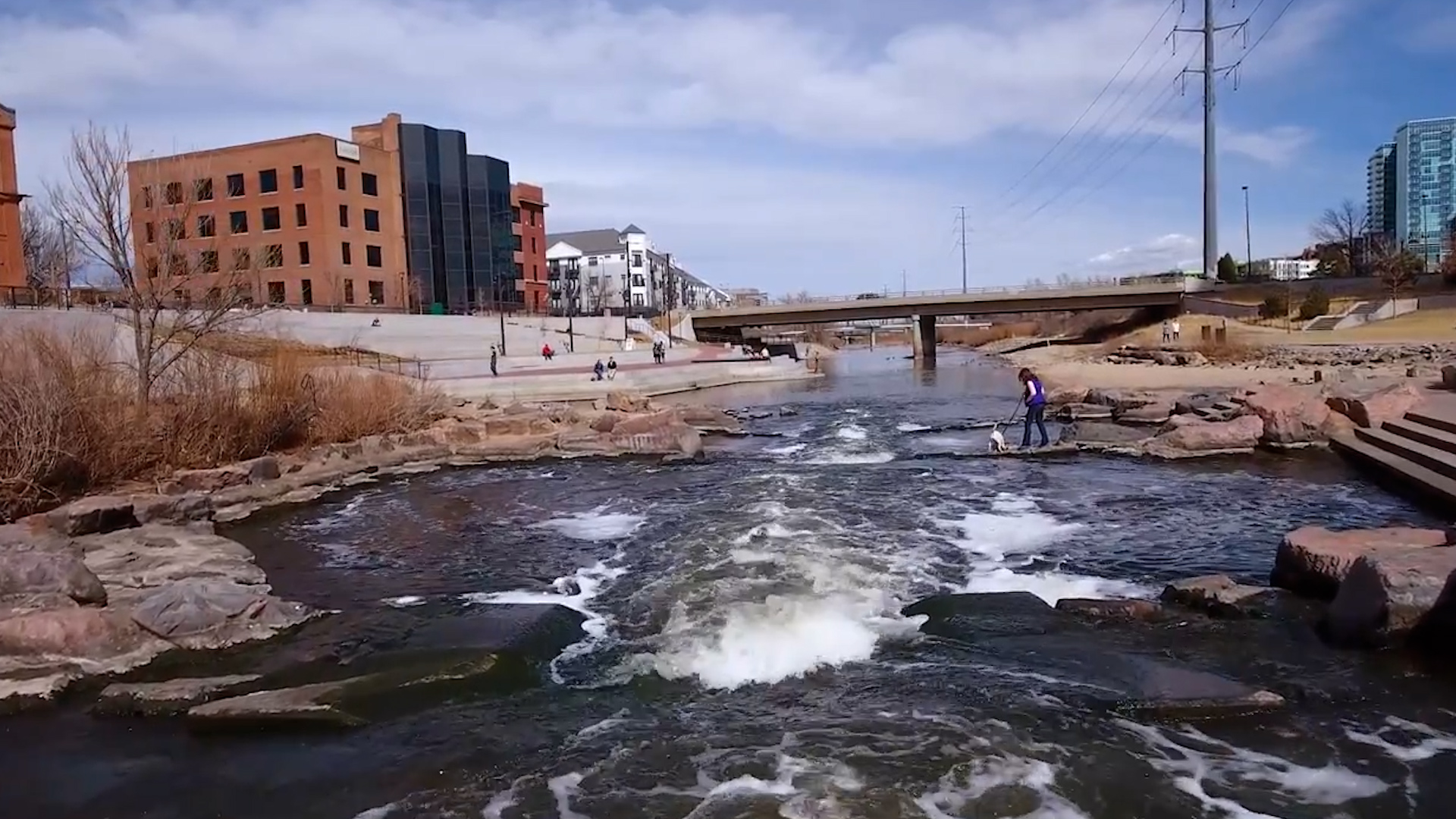 With decades of environmental revitalization experience, EIS companies lead the industry in groundwater and surface water remediation. Our services include the pumping, fracking, hauling, and disposal of contaminated water to off-site treatment facilities, as well as on-site dewatering, pumping, and water treatment.
Though the actual water remediation process can vary greatly by project, our goal is always the same—to remove both the causes and the effects of the issue.
But water contamination damage doesn't stay isolated to the water itself. It's almost always accompanied by tainted soil, hazardous materials-containing buildings, and other problems that will continue to fester until they're addressed. EIS' breadth of environmental experience and services allows for a turnkey solution to handle all facets of the contaminated site.
Our teams can quickly perform all the demolition, abatement, and environmental remediation required to restore our clients' sites with safety and compliance. And we can do it all under one contract.
SAFE & COMPLIANT REMEDIATION KEEPS EVERYONE PROTECTED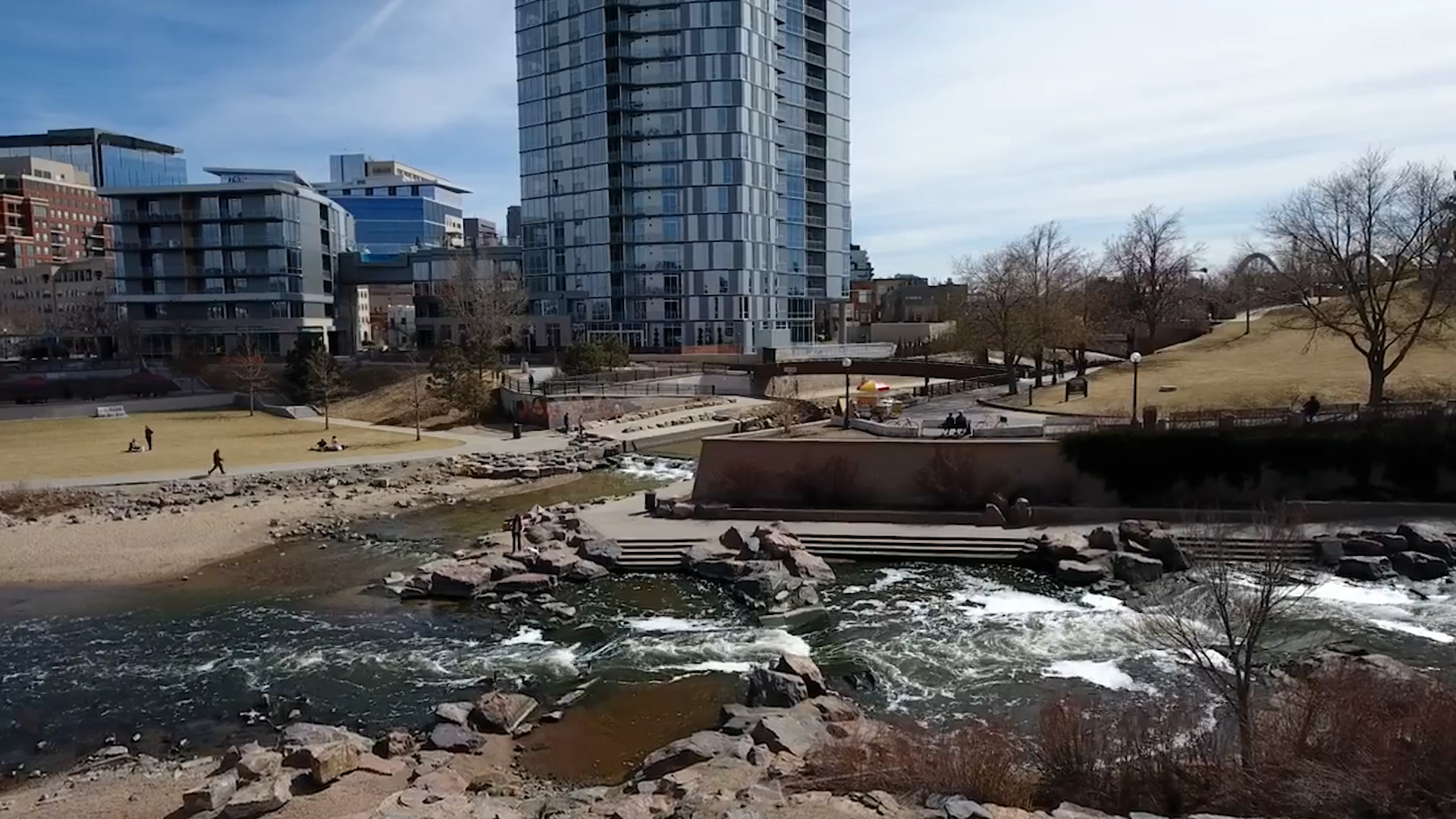 Environmental revitalization projects require relentless attention to detail, especially when it comes to safety and compliance.
The EIS family has sustained an EMR below 1.0 for over a decade. We're ISNetworld® and Avetta approved, with a full-time safety director leading each of our regional offices throughout the U.S. All our teams go above and beyond local, state, and federal regulatory standards to ensure that clients' sites continue to stay compliant for years to come.
Plus, our turnkey approach to environmental restoration allows us to get the entire job done on time and within budget, without clients having to work between multiple contractors.
EXAMPLE: CONFLUENCE PARK IN DENVER, COLORADO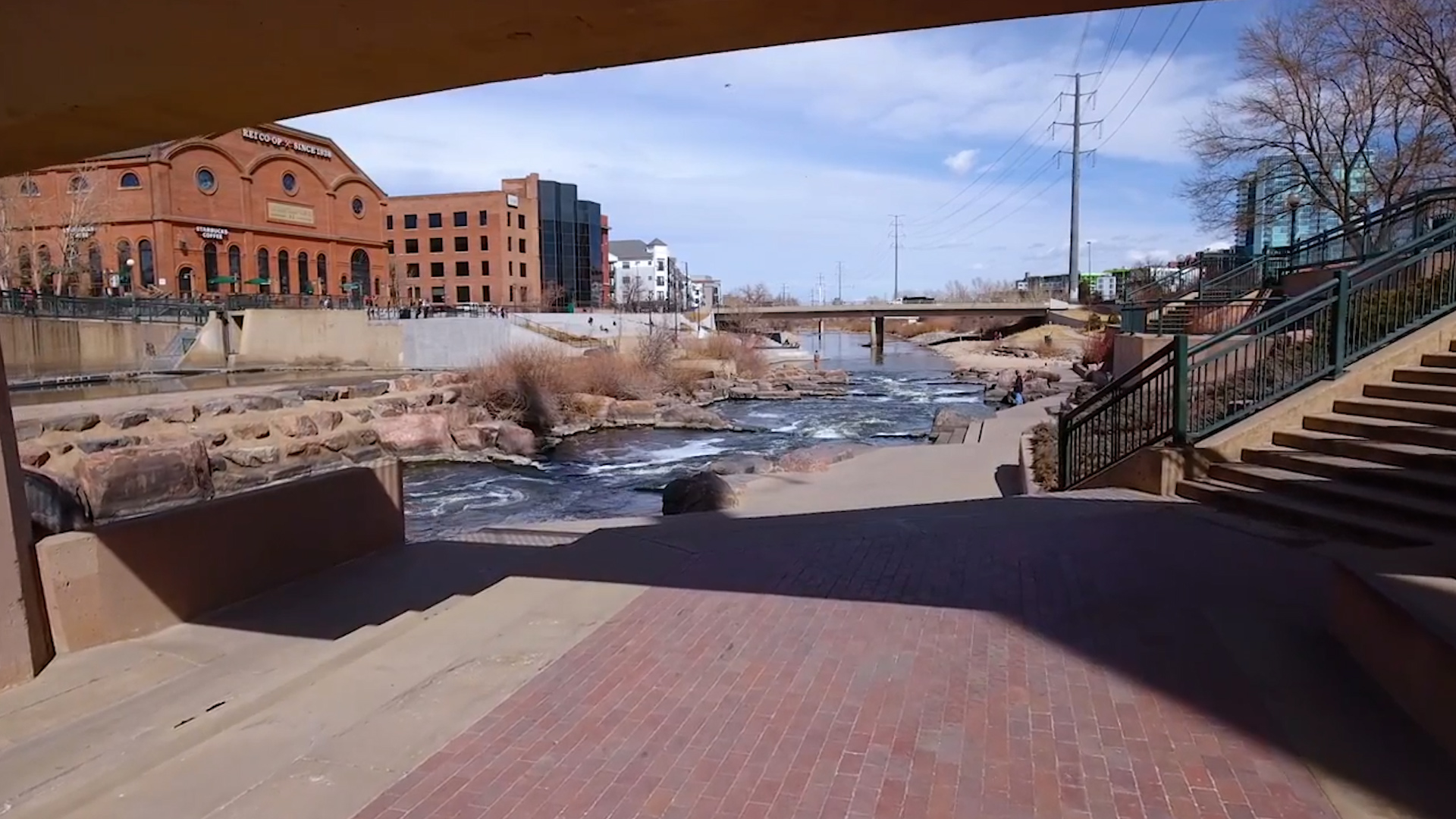 One of Earth Services & Abatement's projects in Denver, Colorado helps to demonstrate the EIS family's all-encompassing environmental cleanup capabilities.  
Confluence Park is a beloved amenity that's been bringing clean, natural beauty and outdoor recreation to downtown Denver since its 2017 opening. Were it not for the help of ESA, though, this metropolitan marvel might have never come to fruition.
Construction of the reimagined riverside park began in 2015 but soon came screeching to a halt upon the discovery of an underground coal tar vein. The general contractor on the project quickly hired ESA to address this complex water and soil remediation issue.
The scale was massive.
ESA removed and treated over 50 million gallons of contaminated water, and then kept the site dry as they excavated the coal tar contamination.
Compliance and safety were crucial.
If ESA didn't properly treat the water before discharging it back into the river, they could harm the environment as well as their client's bottom line.
Proper treatment of the contaminated water was completed and then returned into the river. Working closely with regulators and utilizing elaborate contamination removal systems, the treatment process exceeded regulatory standards.  With a customized turnkey solution, ESA successfully brought back a clean and safe environment for the natural habitat and community, allowing the client to proceed on-time and on-budget.
Construction resumed after the coal tar hazard was removed, and the site was finally opened in 2017. Fishers, kayakers, swimmers, tubers, and other outdoor lovers have been thoroughly enjoying it ever since.
You can read ESA's Confluence Park case study or watch the Downtown Denver Partnership's YouTube videoto learn more.
LEARN MORE ABOUT THE EIS FAMILY
EIS is a leading provider of mission-critical environmental and infrastructure services in the United States, serving a wide variety of public and private end markets. We offer a full suite of compliant and turnkey abatement, remediation, and demolition solutions that protect the health and prosperity of communities throughout the U.S.
Our trusted family of companies includes:
Earth Services & Abatement
1 Priority Environmental Services
Snyder Environmental
Potomac Abatement
Simpson Environmental Services
Iowa Demolition
AET Group
Eagle Environmental
To read the stories of our clients and learn what makes the EIS family such an ideal partner, explore our case studies.