The Story of Potomac Abatement, LLC
A member of the EIS family since 2020, Potomac Abatement provides a full suite of environmental services focused on asbestos and lead abatement, mold remediation, and  interior and exterior demolition for some of the Mid-Atlantic's most high-profile government agencies and private companies.
Facilities they've worked on include the White House, the Smithsonian Institution, the Martin Luther King Jr. Memorial Library, the Jefferson Hotel, and the Lockheed Martin headquarters. However, that's just scratching the surface of their impressive portfolio.
So, what's allowed Potomac Abatement to accomplish all of this? Trust.
Potomac values meaningful client relationships. They're in it for the long haul, and so is everyone they work with.
A HIGH-PROFILE LEGACY, SHAPED BY TRUST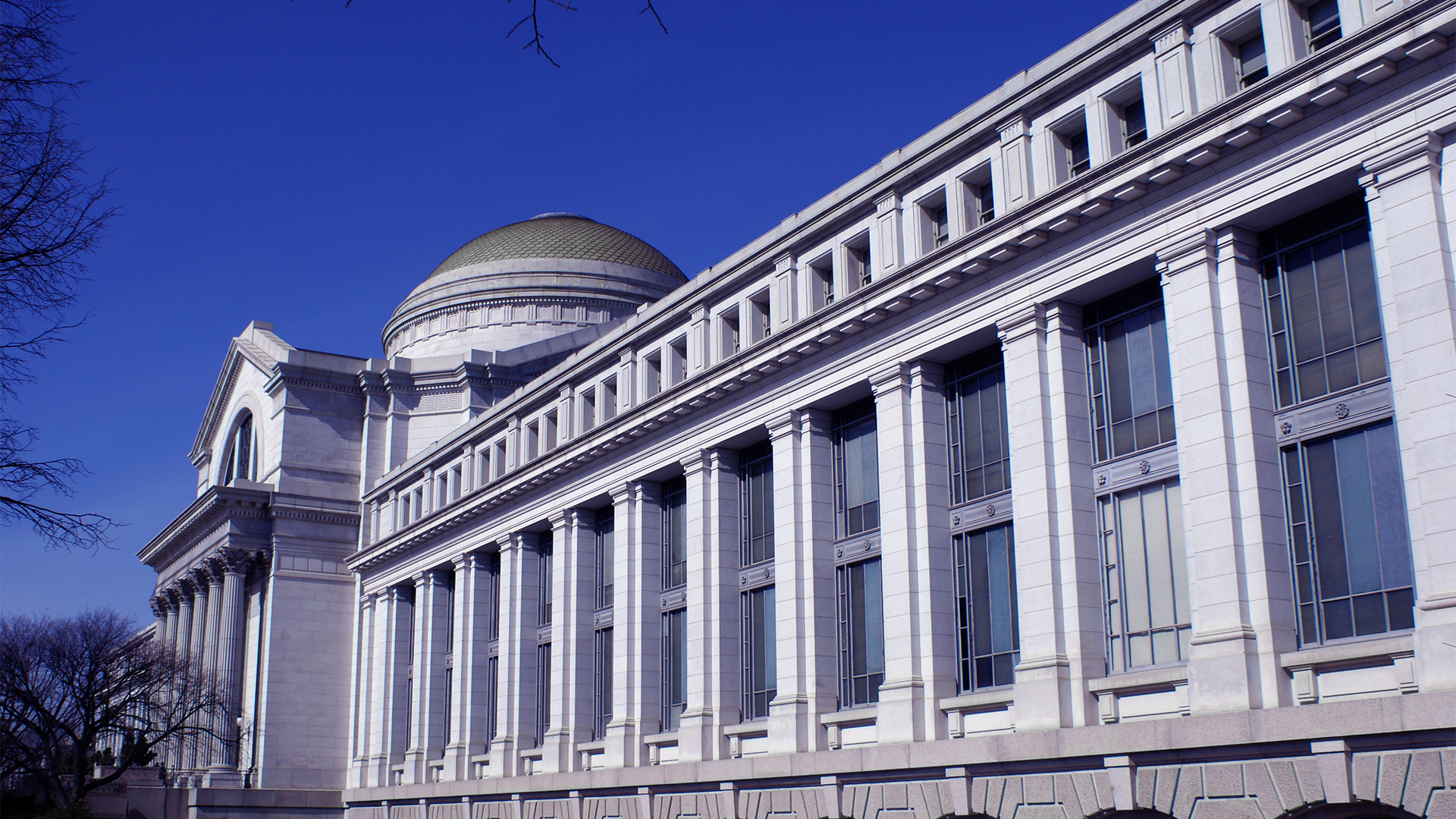 Tony Farnella, President and CEO of Potomac, founded the company in 1989 when he was only 25 years old. Tony instilled relentless customer dedication into his team right away. "Good enough" was never actually good enough—he taught them to go the extra mile.
From the start, Potomac was a customer-focused team providing superior customer service, dedicated subject matter experts from abatement to regulatory compliance, and delivery of projects on time and on budget. This propelled their steady growth into the mid-to-late 1990s, the era that changed just about everything for the young abatement and demolition company.
BUILDING MOMENTUM & A POSITIVE REPUTATION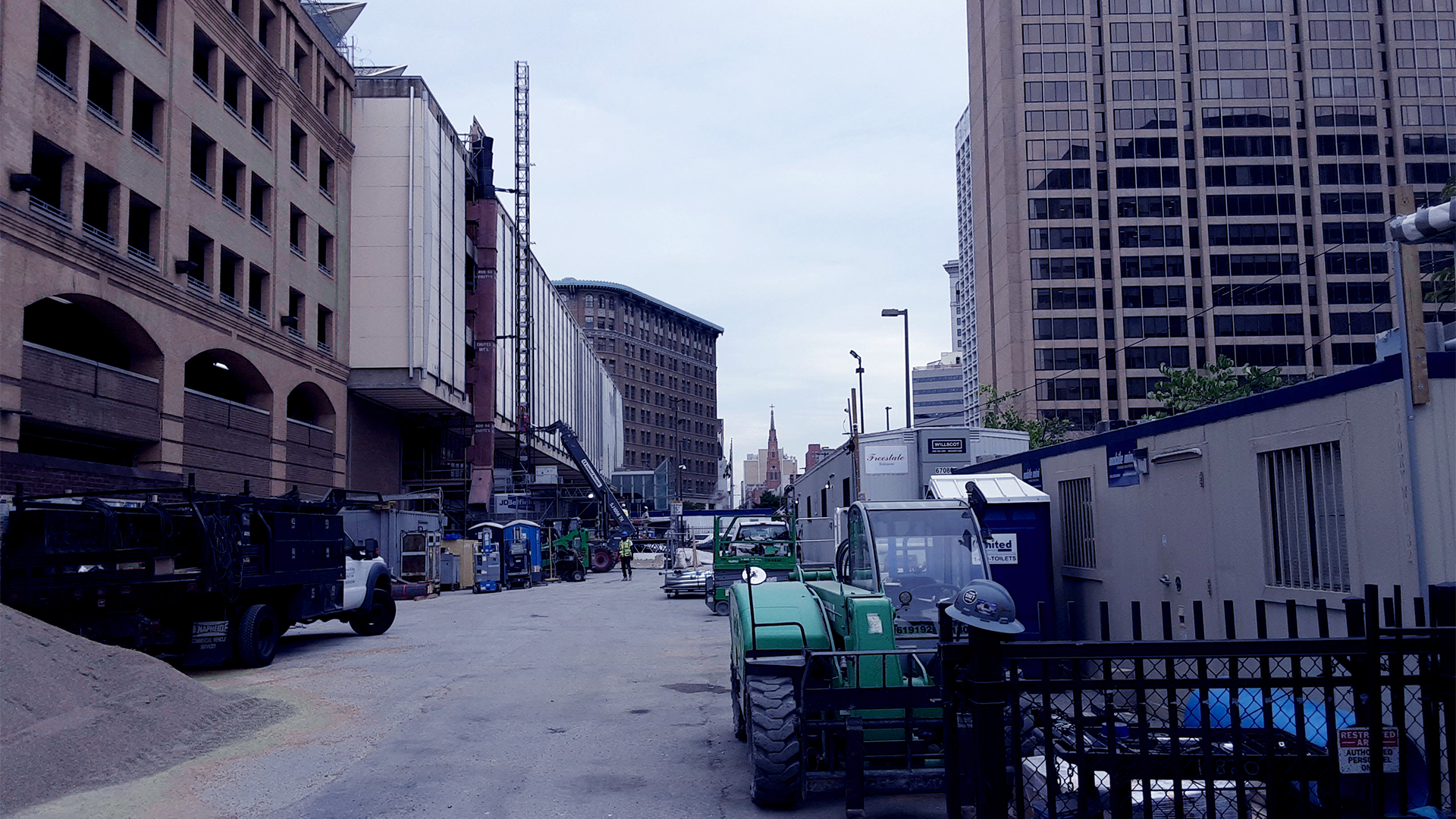 Potomac Abatement took on their largest project at the time in 1994, working on the U.S. Department of Education's headquarters facility.
This large-scale project was handled remarkably by the Potomac team, executing their portion of the contract in 9 months building a strong relationship with the general contractor on the project.
Potomac continued its best-in-class reputation securing contracts with the National Oceanic and Atmospheric Administration (NOAA), George Washington University, and some other high-profile clients in the D.C. area.
Building out their portfolio of technical expertise, Potomac added universal waste removal, lead abatement, PCB abatement, and other environmental services creating full-service solutions for their customers.
Potomac became a trusted vendor partner to government agencies and remains a trusted partner today.  
SERVING AS A PARTNER, NOT JUST A PROVIDER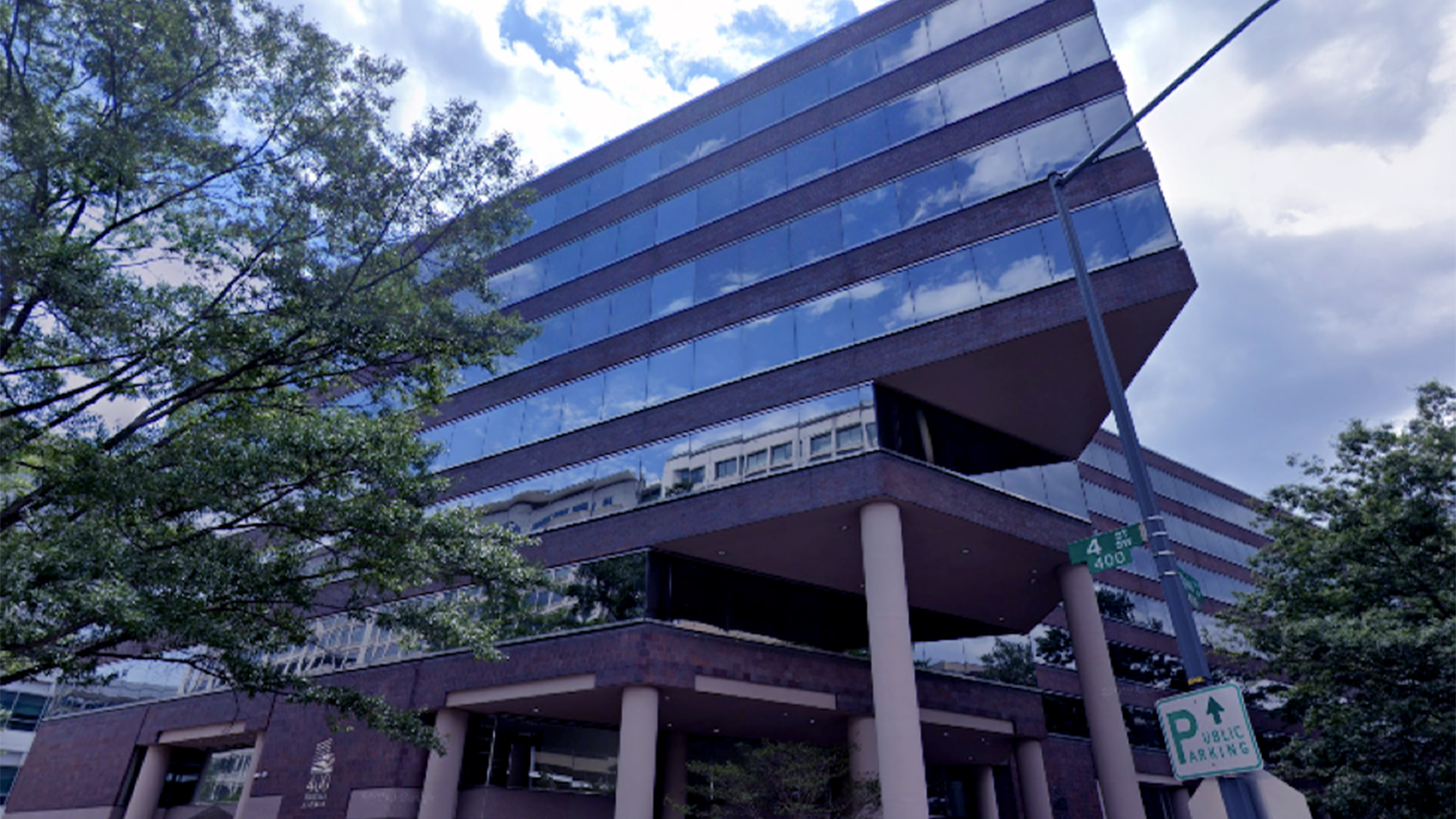 FOR FEDERAL GOVERNMENT ORGANIZATIONS IN WASHINGTON D.C.
In 2003, Potomac Abatement was selected to assist with Hurricane Isabel cleanup efforts at the U.S. Naval Academy.
They worked to alleviate flooding damage in Ricketts Hall, Halsey Field House, Macdonough Hall, and Scott Natatorium, all important athletic facilities for the academy. However, their crews weren't just revitalizing the buildings themselves, they were also taking gentle care of the precious historic memorabilia within them, including a 1963 Heisman Trophy.
This project strengthened the federal government's trust in Potomac, and as the 2000s progressed, they started to work for the CIA, FBI, the Department of Homeland Security, and other highly regarded organizations.
Potomac has held relationships with these agencies ever since, expanding their client network in the process. You can find a list of their federal government partnerships here.
Some of their most notable federal projects in recent years include the Martin Luther King Jr. Memorial Library, the Smithsonian Institution National Air & Space Museum, and the Defense Intelligence Agency's Intelligence Community Campus.
AND FOR OTHER CLIENTS THROUGHOUT THE MID-ATLANTIC U.S.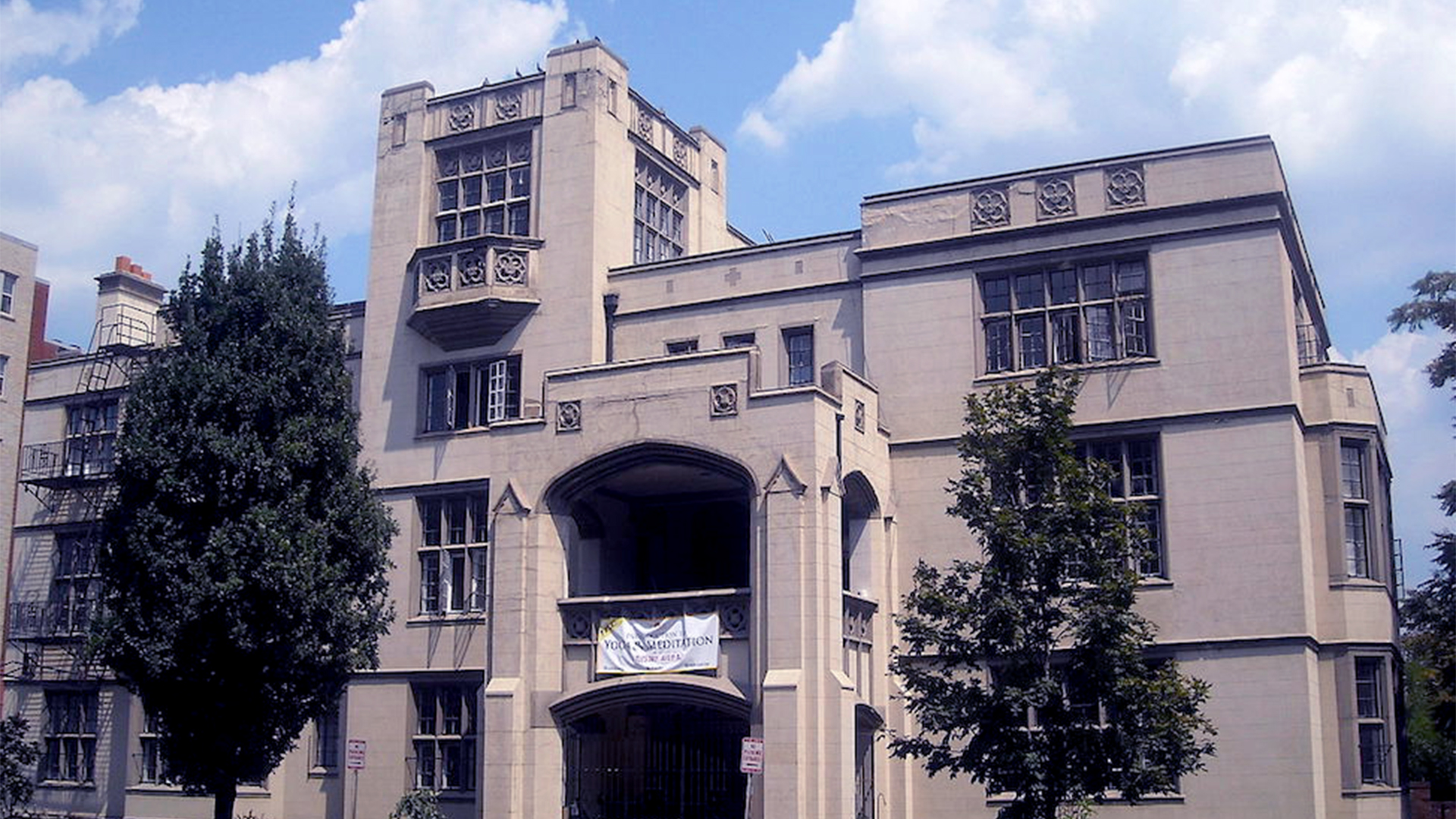 Potomac Abatement's federal government client list is impressive and extensive, but their work goes far beyond that market.
In the 2000s, the company made huge strides in the multi-family residential and hospitality industries.
Earning the trust of developers played a key part in this. Potomac has completed more than 40 projects alongside well-known multi-family residential developers, spanning roughly 10,000 apartment units. Potomac has been able to work on an exhaustive list of multi-family and hospitality projectsover the last two decades, including some familiar names like the Watergate Hotel and the Jefferson Hotel.
Potomac also developed a strong presence in Mid-Atlantic academic networks, working on prestigious educational facilities such as Georgetown University, Johns Hopkins University, and Marymount University, among others. Potomac serves a variety of other industries as well, completing major asbestos abatement and demolition projects for clients like Washington Gas, Lockheed Martin, the Motion Picture Association of America, and the Museum of the American Educator.
The story always comes back full circle for Potomac Abatement. No matter what they're working on or whom they're working for, they're trusted. They've proven that they'll always get the job done properly, on time, and on budget. Their clients are only deserving of the very best, and they're made to feel as such. 
JOINING THE EIS FAMILY, BUILDING ON EXPERIENCE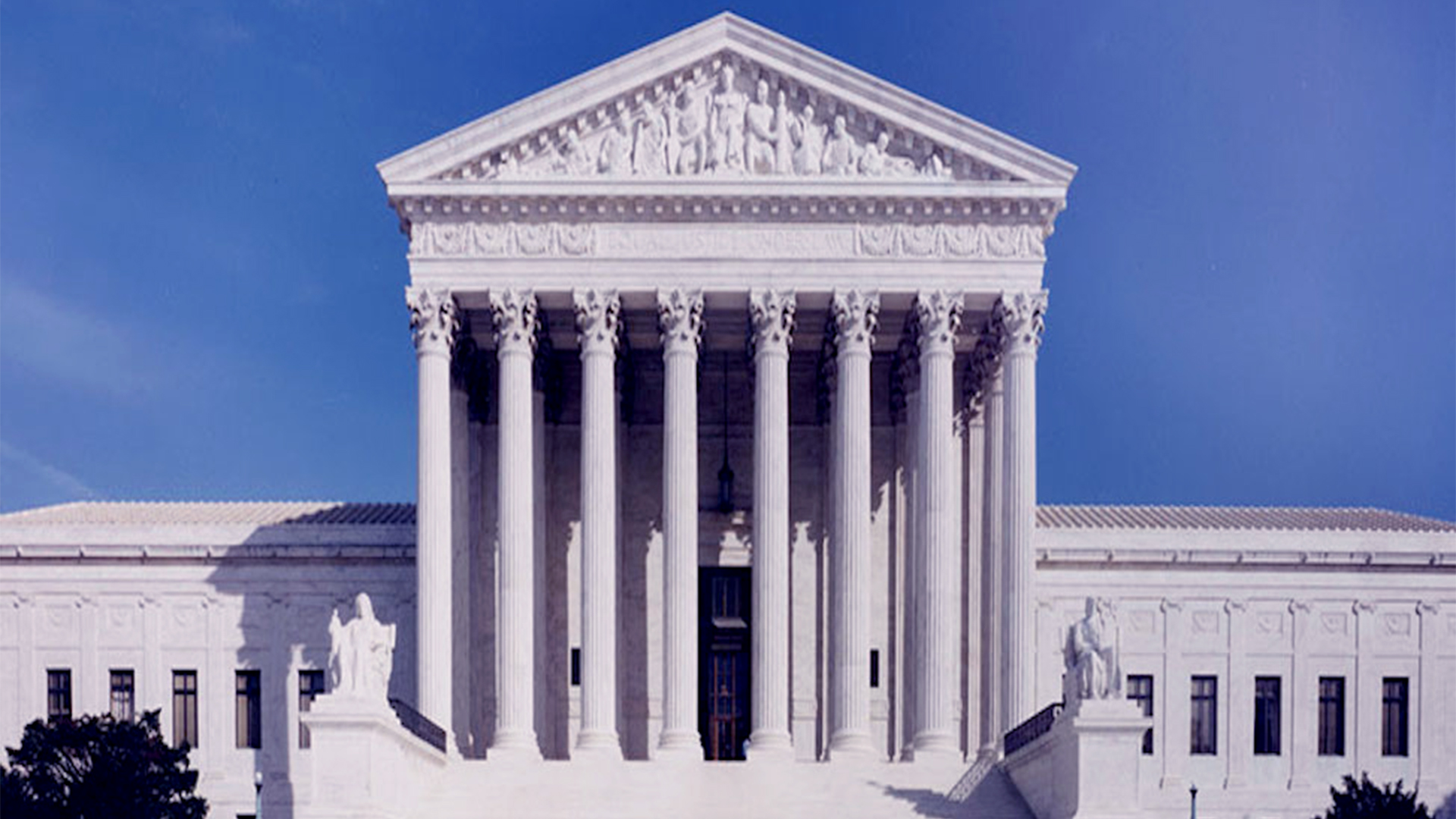 Tony Farnella has seen Potomac's impact grow exponentially since he pioneered the company 33 years ago. Many of his employees and industry partners have remained by his side for over 25 years, colleagues that now feel like family.
In 2020, Potomac joined the EIS family of companies. 
The EIS family's culmination of expertise from around the nation brought new ideas to the Potomac team, equipping them with a plethora of technical and procedural resources to help them confidently enter new industries. And the Potomac team brought their trusted government partnerships to EIS. They came armed with invaluable knowledge of federal contractor procurement processes, secured facility best practices, government project prep work, and other insights that only a company with 3 decades of hands-on experience could obtain.
LEARN MORE ABOUT THE EIS FAMILY
EIS is a leading provider of mission-critical environmental and infrastructure services in the United States, serving a wide variety of public and private end markets. We offer a full suite of compliant and turnkey abatement, remediation, and demolition solutions that protect the health and prosperity of communities throughout the U.S.
Our trusted family of companies includes:
Earth Services & Abatement
1 Priority Environmental Services
Snyder Environmental
Potomac Abatement
Simpson Environmental Services
Iowa Demolition
AET Group
To read the stories of our clients and learn what makes the EIS family such an ideal partner, explore our case studies.