The Story of EIS
Across the U.S., a family of companies is working to make environments and communities clean and safe
The EIS family of companies is on a critical mission to support safe and clean communities nationwide, by carrying out important environmental and infrastructure work.
We're powered by our experience, and we're driven by our purpose. This is our story.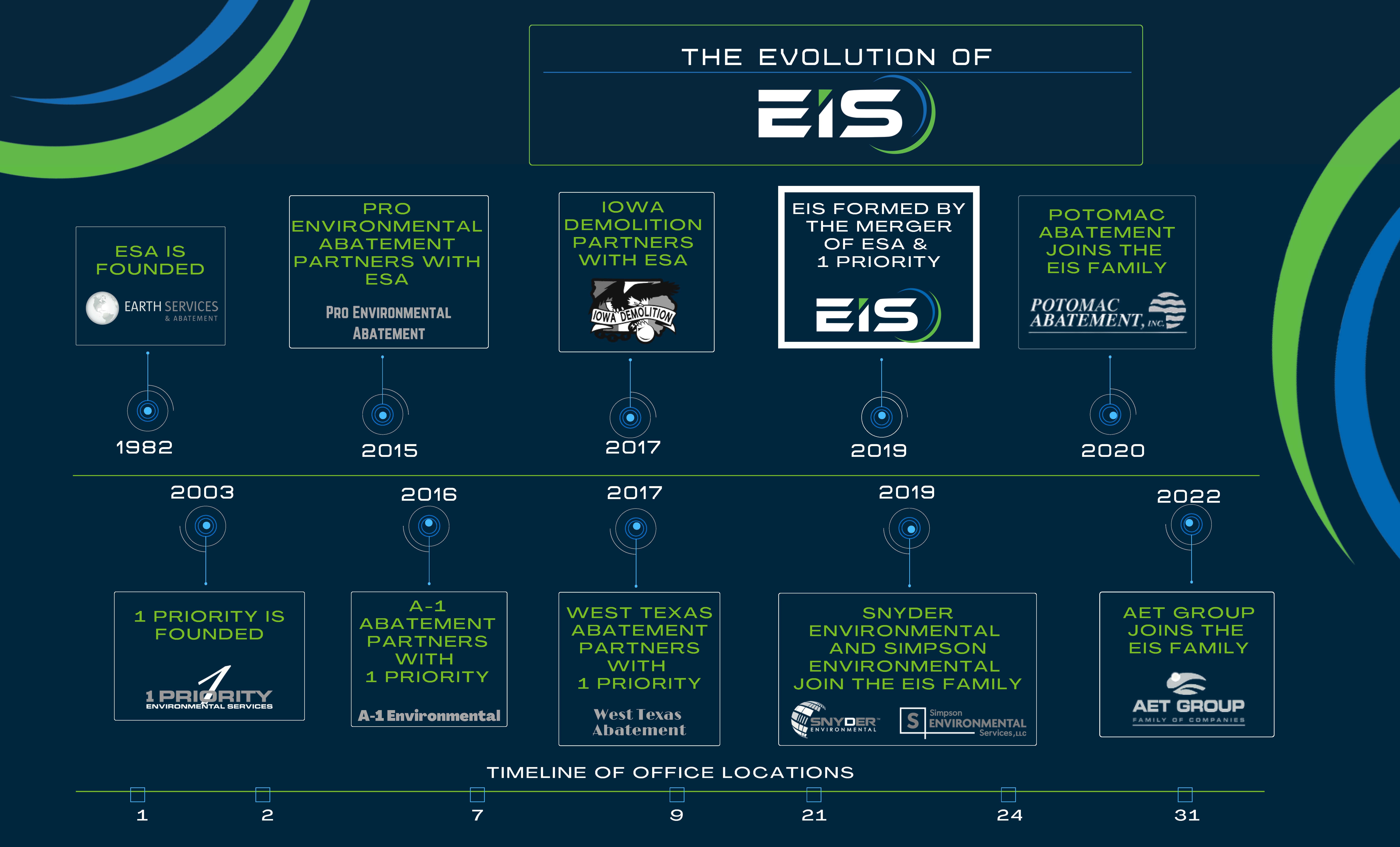 The growing EIS family
The story of EIS spans more than 40,000 projects in 31 states, over the span of 40 years.
However, it can be condensed to a simple, but tremendously powerful core theme: best-in-class industry leaders joining forces to keep communities safe.
In 2019, EIS was founded to help guide and connect a fast-growing family of companies that was seeking to expand its combined impact. At that time, the family of companies consisted of Earth Services & Abatement, 1 Priority Environmental services and Iowa Demolition.
Our size and our impact have grown tremendously since then, as we've gained the partnership of other companies all across the U.S.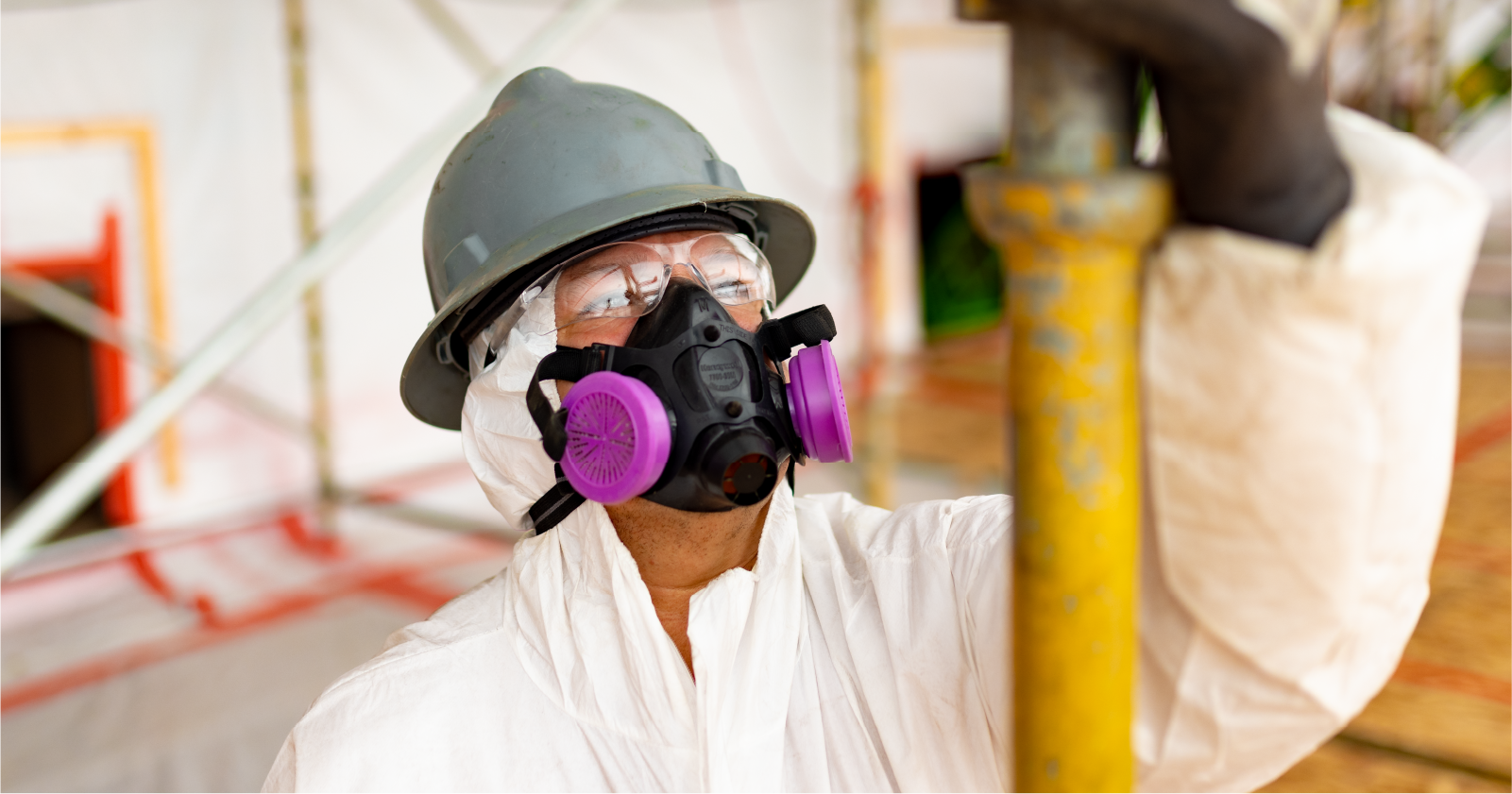 Today, the EIS family is comprised of the following companies, that provide industry-leading services in the following regions:

Earth Services & Abatement
• Iowa, Nebraska, South Dakota, Kansas, North Dakota, Minnesota
• Colorado, Wyoming, Utah, New Mexico, Montana, Oregon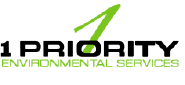 1 Priority Environmental Services
• Texas, Louisiana, Georgia, New Mexico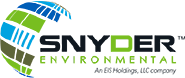 Snyder Environmental
• Arkansas, Oklahoma, Mississippi, Alabama, Missouri, Tennessee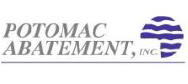 Potomac Abatement
• Maryland, Virginia, Washington D.C.

Simpson Environmental Services
• Florida, Georgia

Iowa Demolition
• Iowa, Nebraska, South Dakota, Kansas, North Dakota, Minnesota, Missouri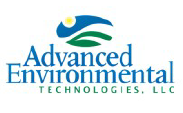 Advanced Environmental Technologies, LLC.
• Florida, Georgia, Alabama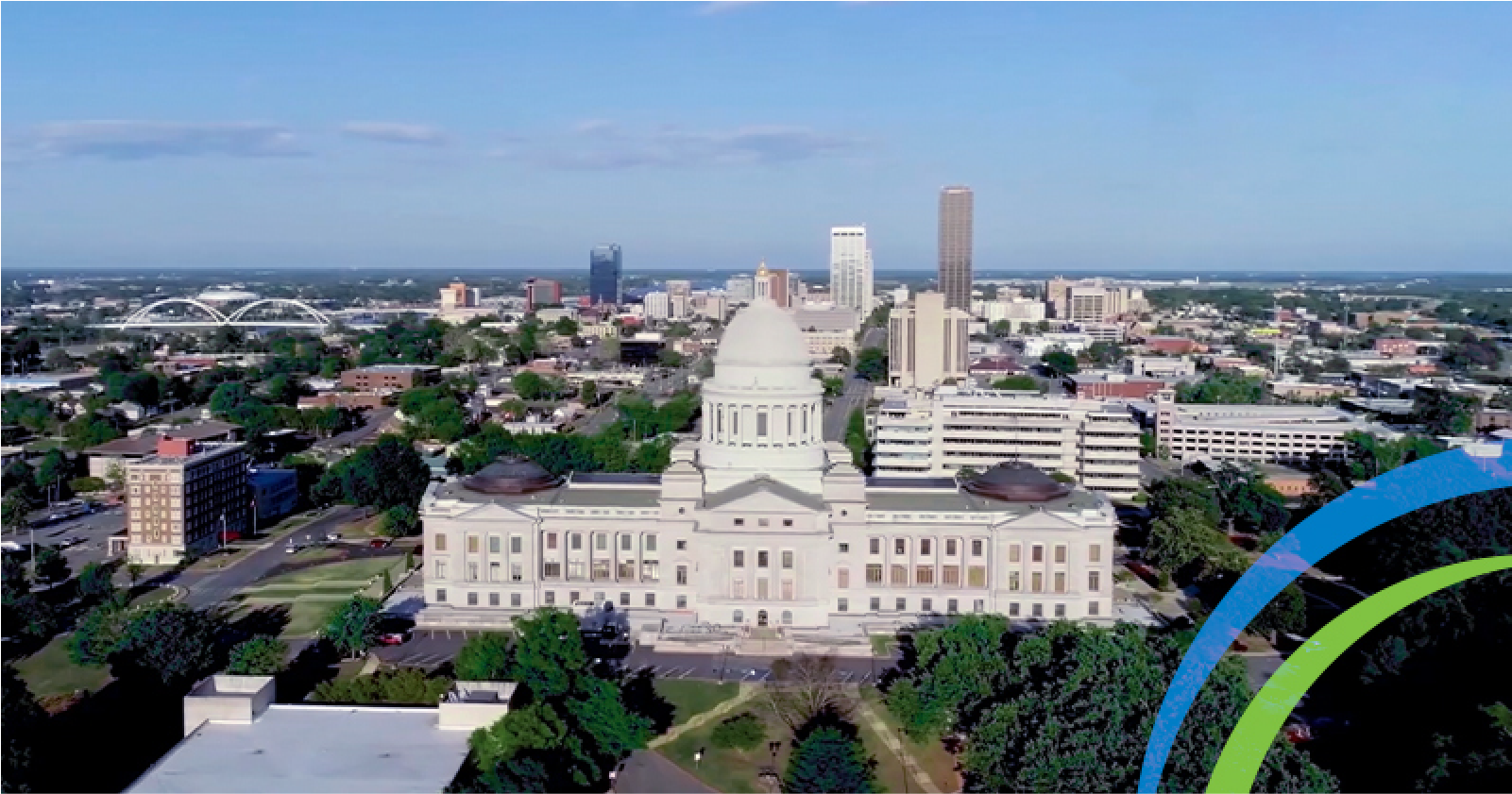 On a mission to support healthy and clean communities
EIS performs regulated work in schools, commercial buildings, industrial facilities, federal installations, and on infrastructure that supports the nation, from bridges to power plants and railways.
What's the impact of it all? We clean up the environment, improve indoor air-quality, remove hazards from soil and water, always striving to leave a cleaner world behind.
Here are a few examples of how we make this happen.
LEAVING THE WORLD A CLEANER PLACE
EIS provides abatement of asbestos, lead, and mold in facilities of all shapes and sizes and on the infrastructure that supports our nation.
EIS also performs environmental remediation work, from soil and groundwater, to petroleum related cleanup services and tank removals.
PROFESSIONAL SUPPORT THROUGH REMEDIAL CONSULTING
What makes us different from run of the mill abatement firms is: we engage with customers up front through value engineering. Separate from our environmental technicians who perform the actual cleanup, EIS has Professional Engineers, Project Designers, and Geologists who offer up advice ahead of cleanup. This sort of turnkey support is unparalleled in our industry.
DEMOLITION THE EIS WAY
Once environmental concerns are handled, EIS also safely performs both interior and structural demolition. From renovation to complete deconstruction and demolition, EIS can safely support your efforts.
KEEPING IMPORTANT FACILITIES CLEAN
EIS tackles projects like biological and viral decontamination, as well as HVAC system cleaning, in order to prevent the spread of viruses, bacteria, mold, and allergens. Our team can even construct infectious control containments within occupied facilities in order to keep building occupants healthy.
AND EVEN MORE
Additionally, EIS provides mercury flooring removal, PFAS, hydroblasting, nationwide disaster response support, and other specialty infrastructure and environmental services.
Our capabilities and services are numerous, but at the end of the day, they're all carried out with the same goal in mind—to create a cleaner, safer environment.
And together as one EIS, we do it safer, with more efficiency, and better than ever before.
Driven by a unified culture of safety, trust, and community
Each EIS company started as a small, best-in-class regional leader. As we've come together, we've strengthened our ability to keep our people, our clients, and our communities healthy by adding new services and advancing our expertise.
But most importantly, we've aligned our vision and created a culture built on safety, trust, compliance, and community.
Safety guides the way we do our work, and it's the desired outcome of the work itself. It's not a requirement—it's our mission.
In order to carry out our work and achieve safety, though, our customers (and our employees) need to trust us. Our decades of service, outstanding results, and longstanding relationships allow this to happen.
Ultimately, the fruits of our labor are reaped by the communities we serve. That's why we vow to leave the world better than we found it. Even outside of work, our team members find ways to get involved with their community—we strengthen them however we can.
This is truly what makes the EIS family so great.
It's why clients love working with us. It's why our employees are so loyal. And it's why our track record is so outstanding. After all, what we do is a part of who we are.
A top choice for clients all over the nation
What makes the EIS family different? Why should owners, businesses, and public organizations partner with us?
We're safe. EIS is committed to upholding the highest safety standards, both on our job sites and when containing and disposing of hazardous materials. Our companies consistently score below 1.0 on the Experience Modifier Rate (EMR), a KPI that indicates an organization's safety performance. Today, we stand at .77, putting us well ahead of our industry peers. Safety is more than a goal for us. It's a culture of putting our people and communities first.
We're truly turnkey. EIS has more than 1,000 employees and 24 offices across the country. Thanks to our scale and our deep experience, we can provide virturally all the services involved in the remediation process, creating cost-saving efficiencies and a straightforward process for our clients—one company, one point of contact, and only one bill to pay.
We're compliant. As a large family of companies with more than 40 years of experience, EIS understands the complex, dynamic environmental regulations at both the federal and state level. When you work with our teams, you can be confident that your project will be 100% compliant—we never settle for less than the absolute maximum.
We're committed to the highest quality. With a network of trusted partners and more than 40,000 projects at our back, EIS provides the highest-quality solutions and services on every project—no exceptions. Our scale also gives us a few other advantages: In addition to our track record for quality results and on-time, on-budget work, EIS has a $10 million insurance policy, enabling us to protect your investment. We also have a $60 million bonding capacity with more than $20 million in single-project bonding, protecting clients from financial loss.
Learn more
Explore our website, check out our case studies, or connect with us to learn more about EIS and our impact.